We are an intimate, sophisticated restaurant, where emotions, identity & knowledge of Portuguese traditions enrich contemporary cuisine for a truly memorable experience.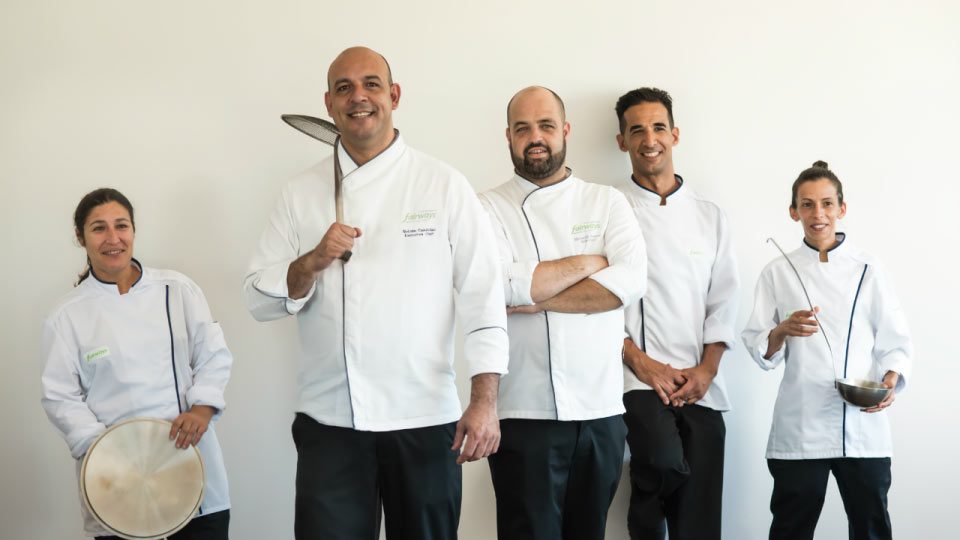 Nelson Candeias is leading a creative team skilled in the field of culinary arts and who through their passion and love for gastronomy create unique & individual experiences for your delight.
We create experiences which are the perfect gift for your family, friends or just you!
See More